Community Service through Volunteerism
We want to take this opportunity to thank all the volunteers who willingly gave their time and energy to help us successfully complete our 4th football season as a Non Profit Organization with Aramark & The University of Kentucky Dining Services.  This season our youth volunteers from Madison Central were joined by students from Tates Creek High School in Lexington, KY and Scott County, in Georgetown, KY.  This year we were also assisted by volunteers from Lucky's Grocery and Kentucky Farm Bureau.
Volunteerism is and will remain the food and nutrients needed for this grassroots organization to continue to grow and give back to the communities served and the disadvantaged families and at risk youth of Kentucky.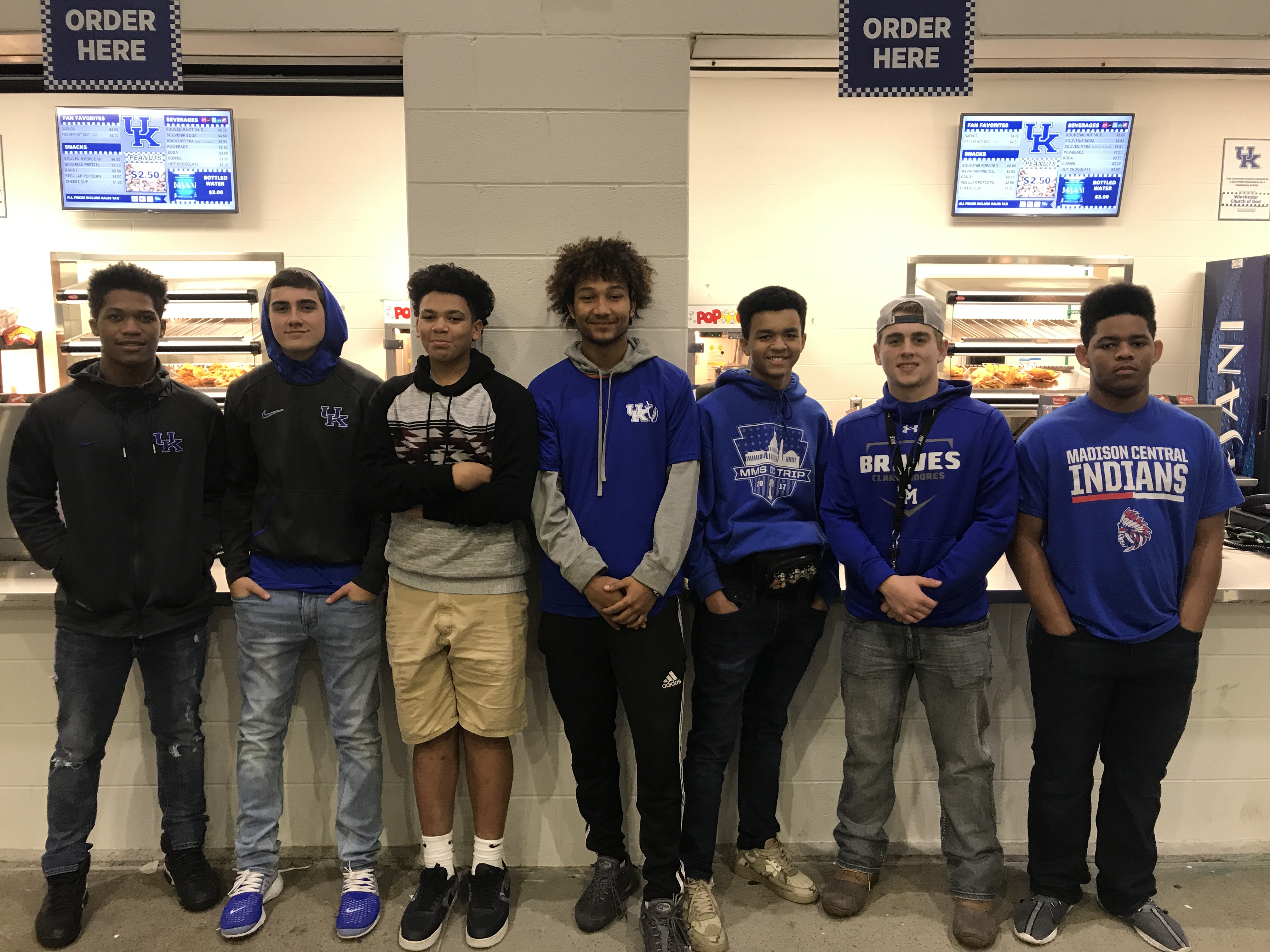 Ways to get involved
If you are interested in getting involved or becoming a volunteer please contact us via the contact us page.  We will also be posting other ways to you can assist us in accomplishing our mission.  Please check back periodically for those opportunities.